I am a professional comic book artist and have "inked" DC Comics' THE FLASH, ANIMAL MAN, SUPERBOY & THE ADVENTURES OF SUPERMAN. I inked John Byrne's DOOM PATROL and then had a nice run on BIRDS OF PREY & SECRET SIX. Nicola Scott and I worked on a few issues of WONDER WOMAN and then moved to TEEN TITANS. Our run on there ended with #100 thanks to the DC Reboot. I was slated to ink Nicola on EARTH 2.
This is the link to my eBay "About Me" page.

You can check out my current eBay auctions with these links. I'll also have some personal artwork posted and items I'm interested in. Thanks-Doug Hazlewood
Here are my current eBay auctions.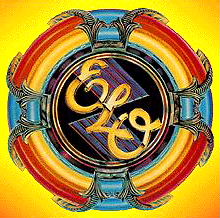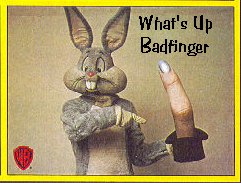 Old BADFINGER trade ad from WB
My Favorites
Favorite Bands/Musicians: The Beatles, ELO, Badfinger, Jeff Lynne, Cheap Trick, The Kinks & The Zombies.
Favorite TV Shows: 30 ROCK, KING OF QUEENS, WILFRED, SQUIDBILLIES, LOUIE, THE FLASH, VENTURE BROS., THE OFFICE, THE AVENGERS, ONE FOOT IN THE GRAVE, MONTY PYTHON...
Favorite Movies: ALIEN, ALIENS, A HARD DAY'S NIGHT, A CLOCKWORK ORANGE, MONTY PYTHON & THE HOLY GRAIL, HELP!, THE WHOLE WIDE WORLD
My Hobbies-I collect a lot of things: toys, comic books, records, Beatle memorabilia, lunchboxes, dolls & more.
1954 SUPERMAN LUNCHBOX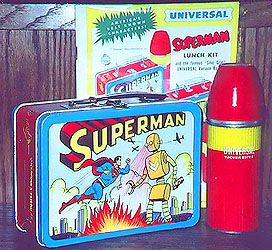 I WANT one! Hopefully I could trade for it or at least not have to pay an arm and a leg for one.
The second FLASH collection of our "run"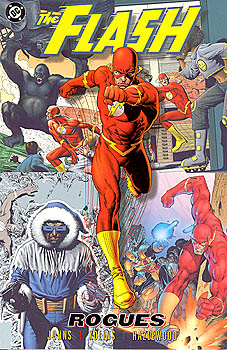 Grant Morrison's unique take on super-heroes!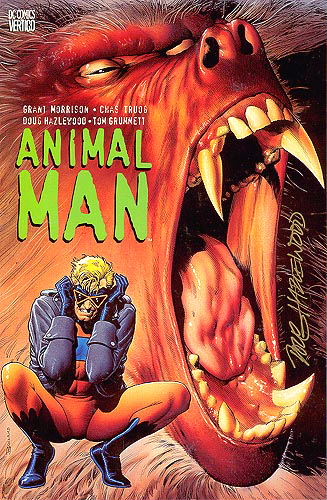 My first regular series for DC Comics!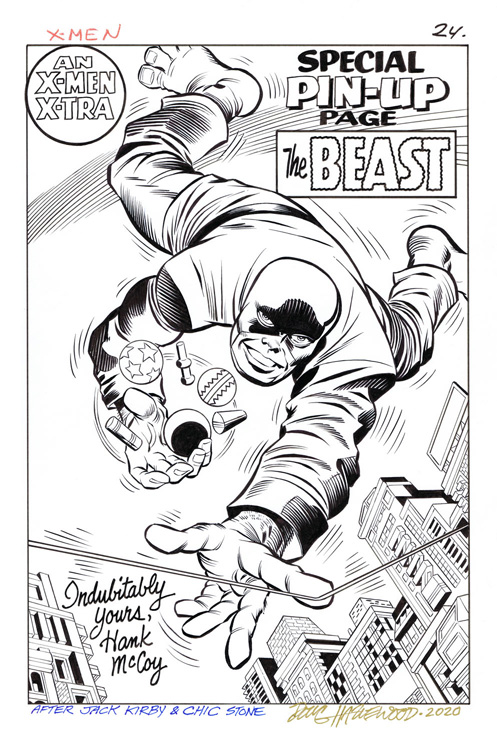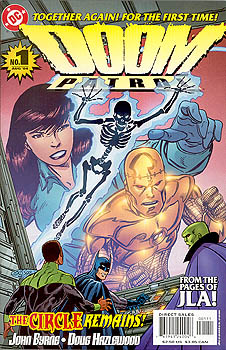 Working with the legendary JOHN BYRNE!